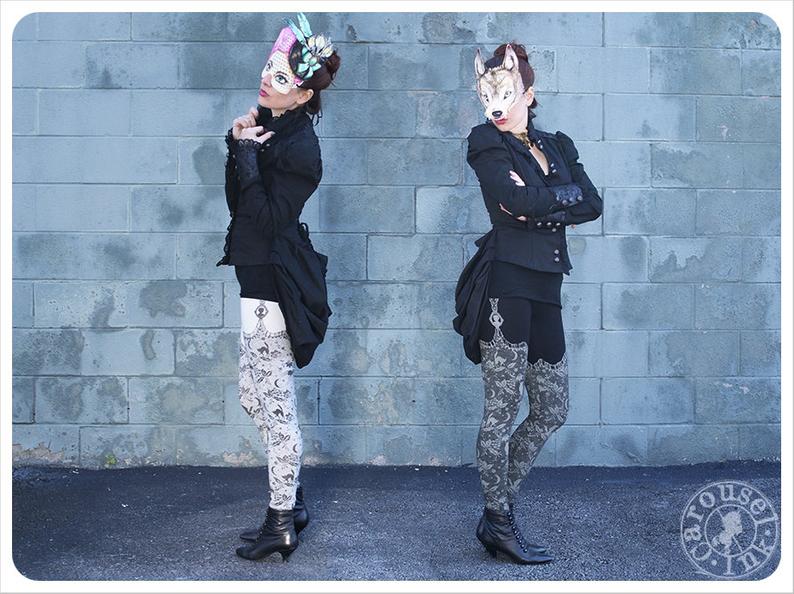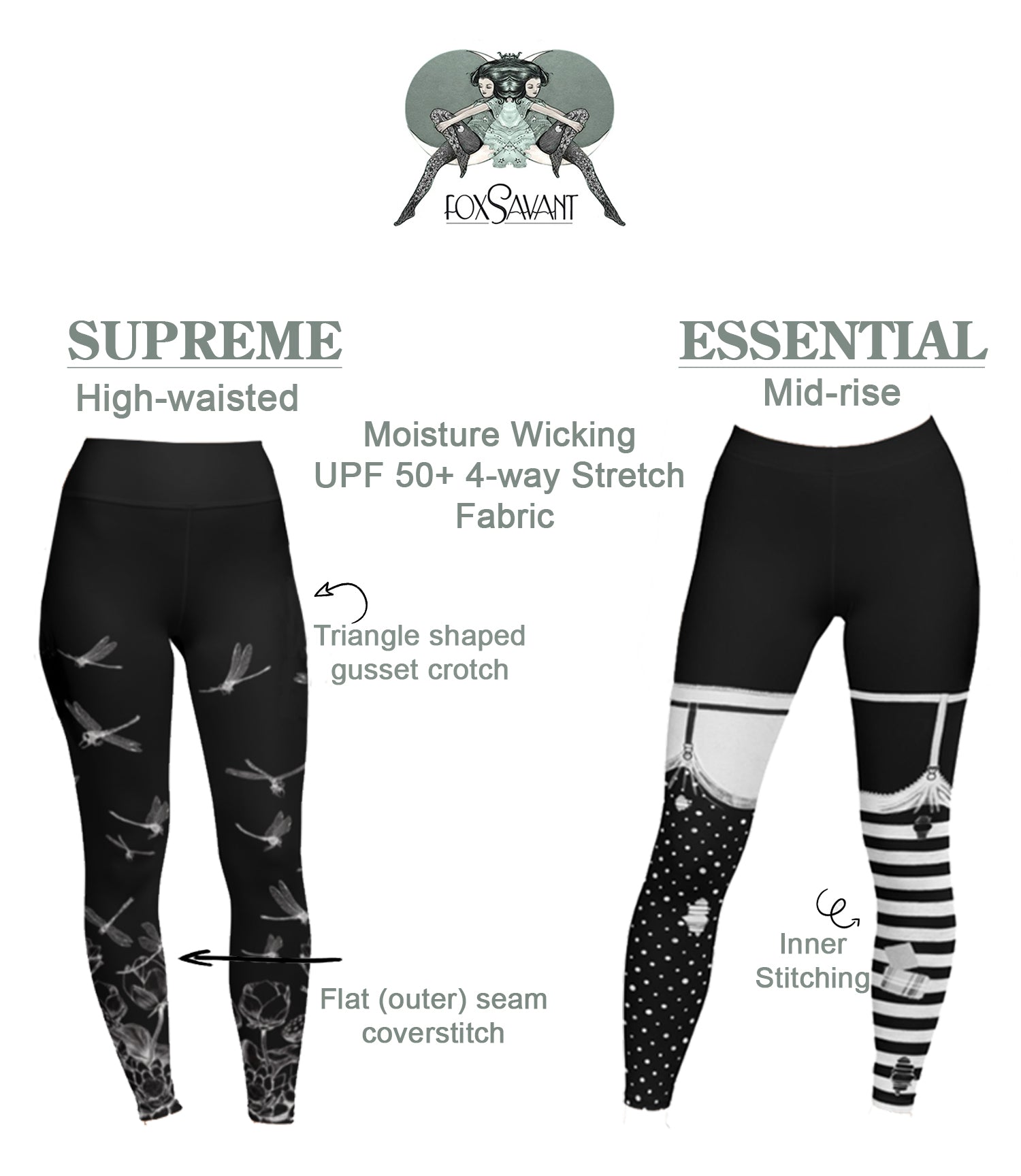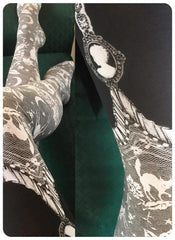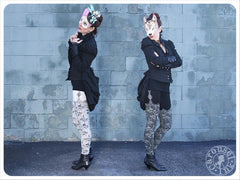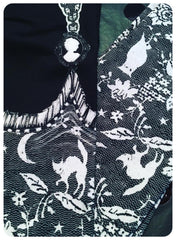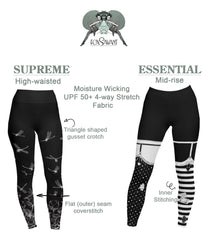 Night Lace ~ Black ~ Fox Savant
$48.00
Out of stock
✨ 🖤 ✨
Secure Checkout with:

★ the Night Lace Legging! Featuring detailed lacey drawings of Moons, Stars, Cats, Bats, Spiders, Owls and Roses atop a pretty trim with Cameo garter clip. ~ Poetry in Motion!
Available in 2 styles, Supreme or Essential. --> No longer available in tights with feet, as pictured.
Digitally printed on yoga material in our essential style, basic mid-rise or the supreme (athleisure style).

Copyright © 2023, [FOX SAVANT]. All rights reserved. |
ESSENTIAL LEGGINGS
• Smooth & Comfortable Microfiber Yarn : 80% / 20% spandex light luster mattes out when worn
• Sizes XS- XL Overlock and coverstitch
• 1.5 elastic waistband
• Four-way stretch; fabric stretches and recovers both on the cross and lengthwise grains
• High detail art

SUPREME LEGGINGS
• Smooth & Comfortable Microfiber Yarn : 80% / 20% spandex light luster mattes out when worn
• Sizes XS- XL Flat seam, cover stitch (OUTER STITCHING IN BLACK)
• Raised waistband
• Soft, 0.25" wide, clear elastic in waistband for extra comfort
• Triangle-shaped gusset crotch Four-way stretch; fabric stretches and recovers both on the cross and lengthwise grains
• INNER POCKET (2.76"W 2.36"H) High detail art
PLUS LEGGINGS AVAILABLE IN SIZES 2XL - 6XL
• Synthetic Blend / Lycra : 82% / 18% spandex light luster mattes out when worn
• Comfortable high waistband
• Overlock and coverstitch seams 1" wide elastic waistband for extra comfort